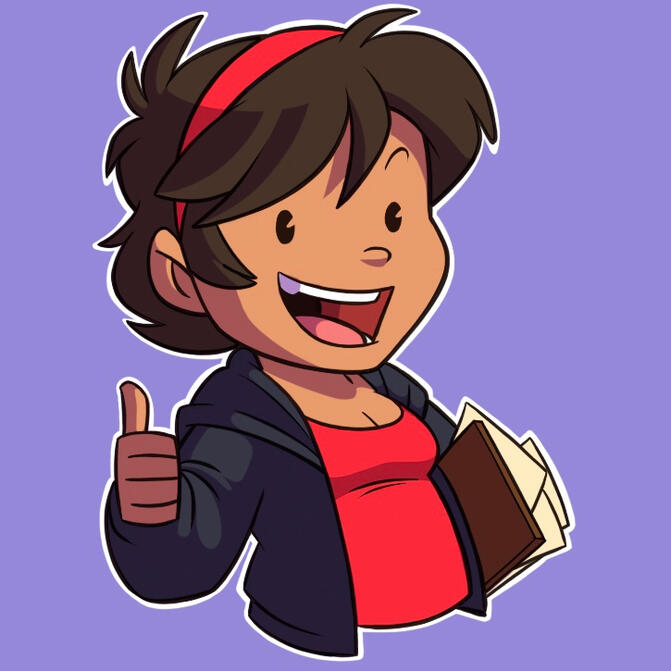 Oniwanbashu
Nadia | She/Her | Malaysian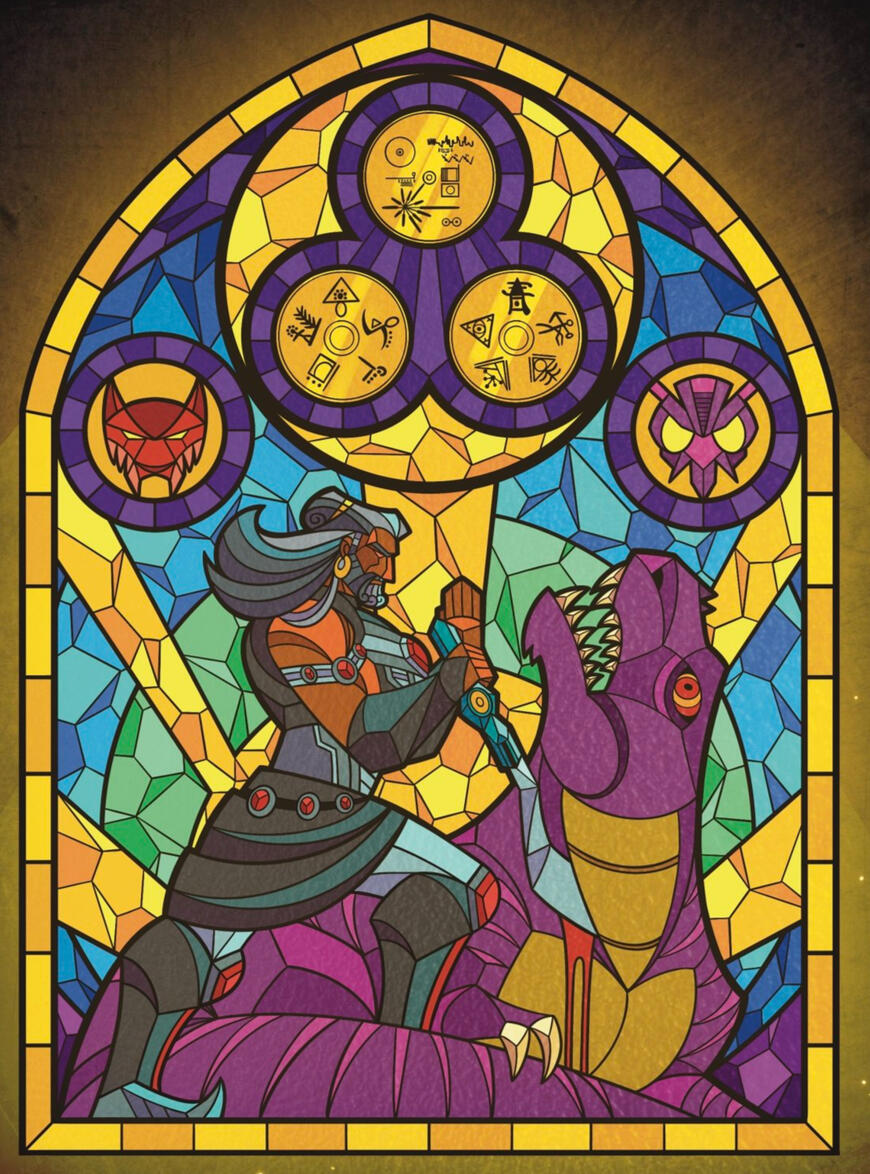 ABOUT
Hi! I'm Nadia, better known as Oniwanbashu or Artsy-Hobbitses on the Internetsphere.
I'm a bisexual Malay-Muslim from Malaysia who daylights as a newsroom sub-editor and moonlights as an an artist.
My forte is digital art, character design and worldbuilding, and I have a deep fondness for 90s animation.
My interests tend to shift rapidly, but I'm mainly involved with the Transformers (Humanformers), Pokemon, Professional wrestling, Gargoyles and LOTR fandom.
I've worked on short comics for WWE and independent wrestlers, as well as merchandise for gaming companies, and while I don't have much hopes of making art a primary living where I am, I enjoy the side gigs wherever I can get them!
COMMERCIAL WORK
WWE: Mustafa Ali (Shirt design)

Headlocked Comics (One-shot comics)

CHIKARA (Merch Design)

KRU Studios (Storyboards)

Lonpac Insurance (Merch Design)

Wylde Flowers (Merch Design)
COMMISSIONS
Things I will do
Fanart

Original Art

Art Noveau/Art Deco

Gift Art based on real persons

Character Sheets

Humans/Furries/Monsters

Light NSFW/Gore

Storyboards

Comics
Things I won't do
Mecha (Except G1 Transformers)

Technical drawing (for my own sanity)

Explicit NSFW/Gore

Inflammatory themes

NFTs
Rules
Half payment up front, half at the end.

Above payment will be reimbursed if, for whatever reason, I am unable to continue your commission.

Two amendments for each stage (Sketch, Inking, Color), +USD5 for every following amendment.

I give no permission for commissions to be used for AI data.
| Item | Price |
| --- | --- |
| Chibis | USD20 |
| Lineart (Bust) | USD20 |
| Lineart (Waist) | USD25-30 |
| Lineart (Fullbody) | USD35-40 |
| Colours | +USD10 |
| Shading/Sepia/BW | +USD5 |
| Full Illustration | USD80-100 |
| Add Character | +USD10-20 |
| OC Design services | +USD10 |
| Stained Glass | USD50 |
| Magazine Cover | USD50-80 |
| Commercial Use Art | Contact for Info |
| Comic Page | Contact for info |
Chibi examples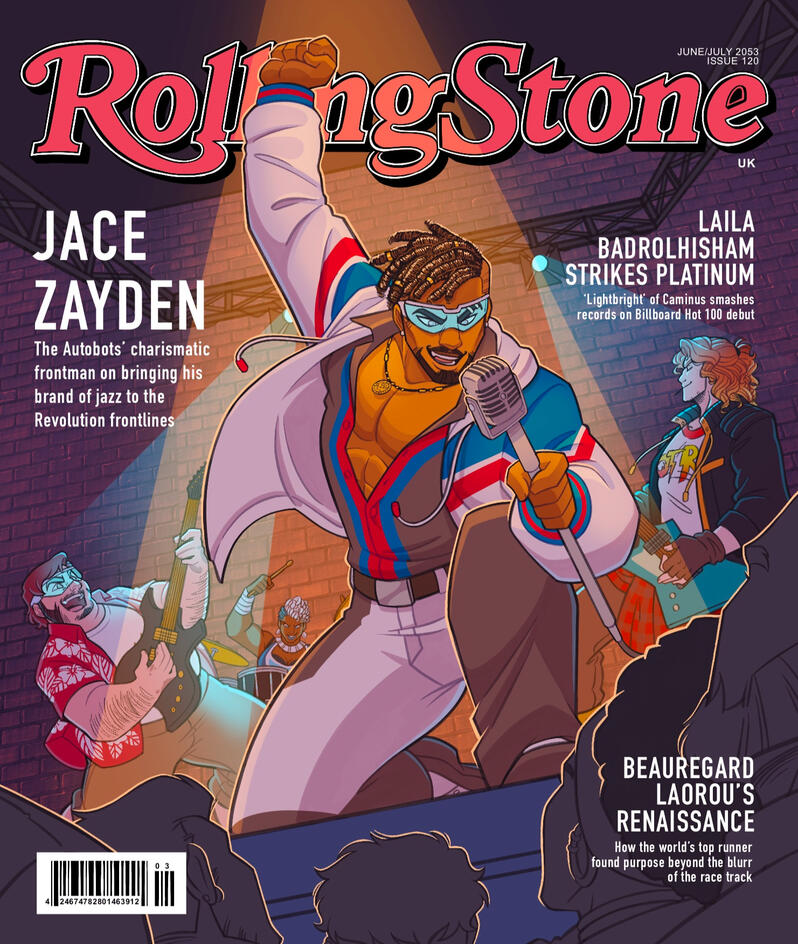 Colored/Shaded Bust example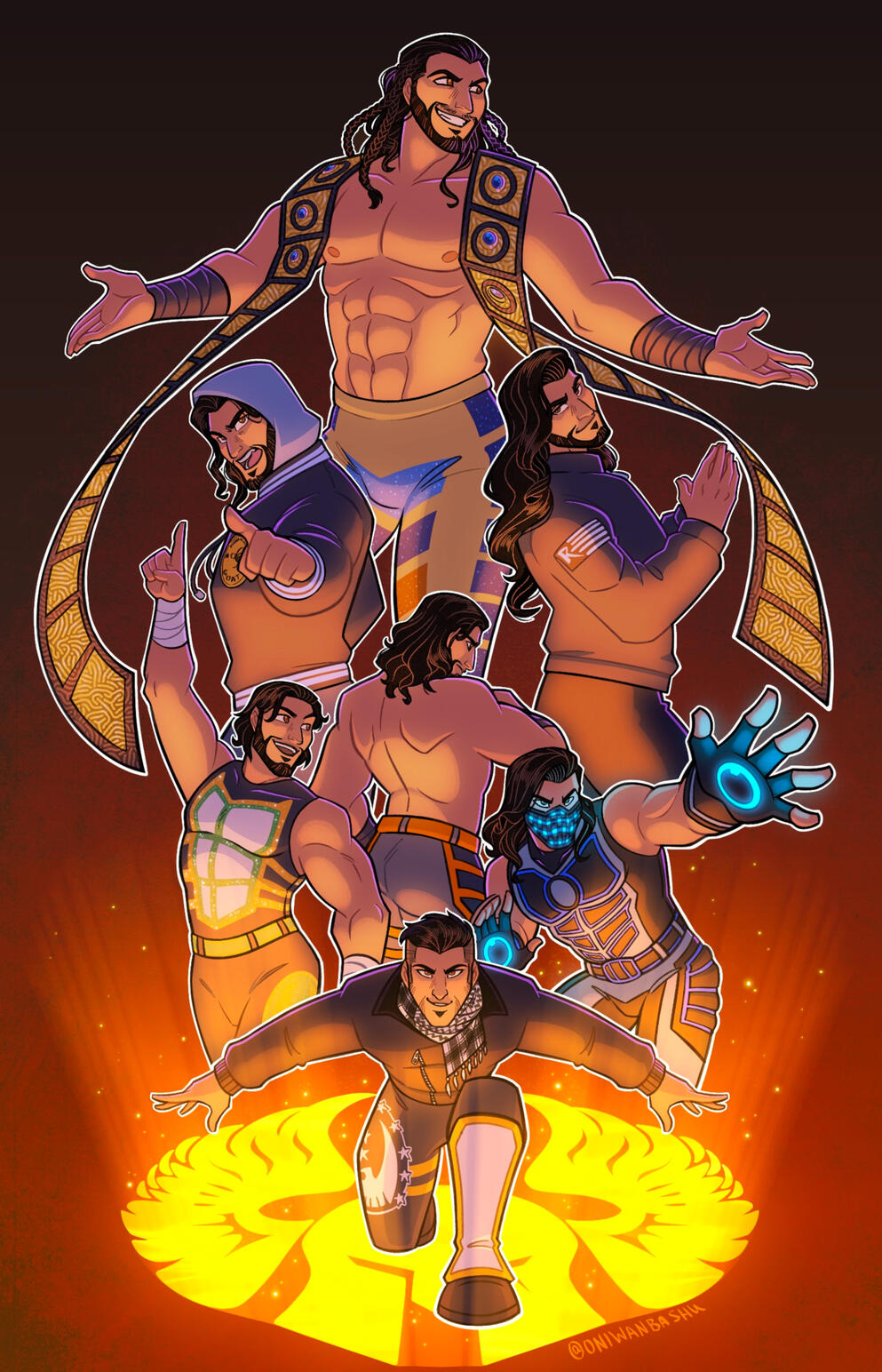 Coloured/Shaded Waist-up example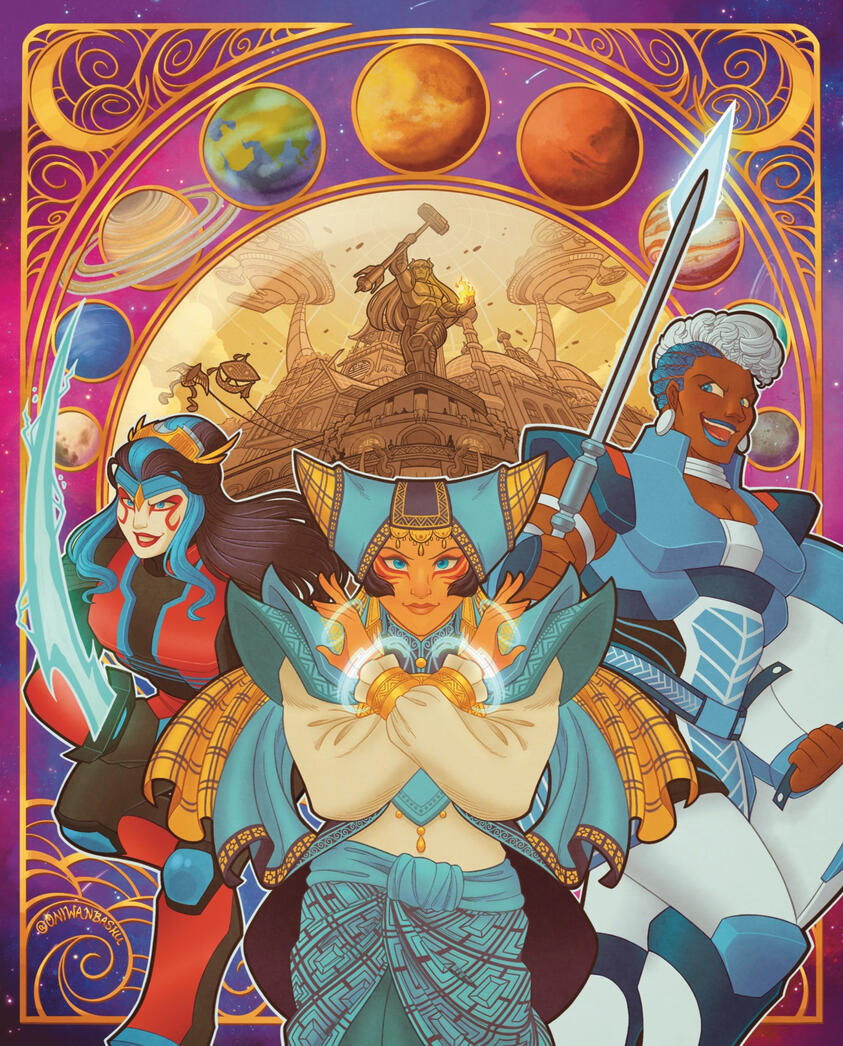 Coloured/Shaded Fullbody example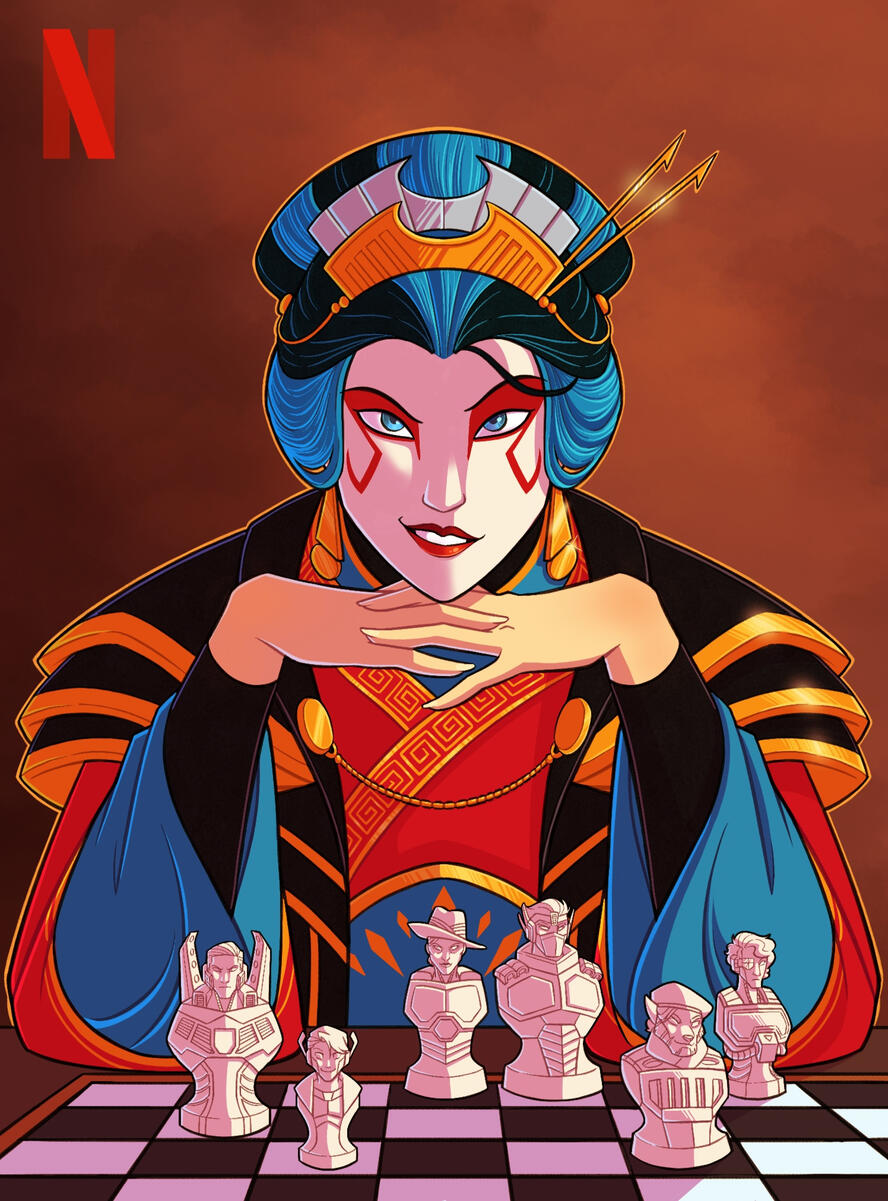 Full Illustration example (Art Noveau)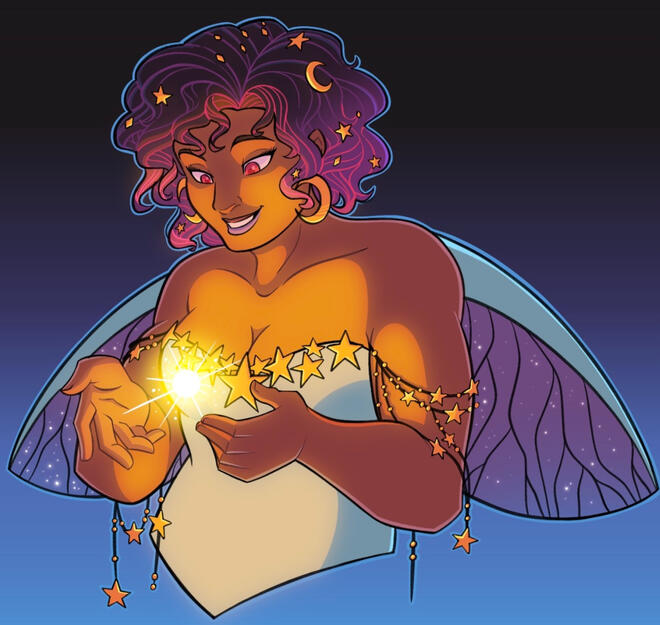 Character Sheet example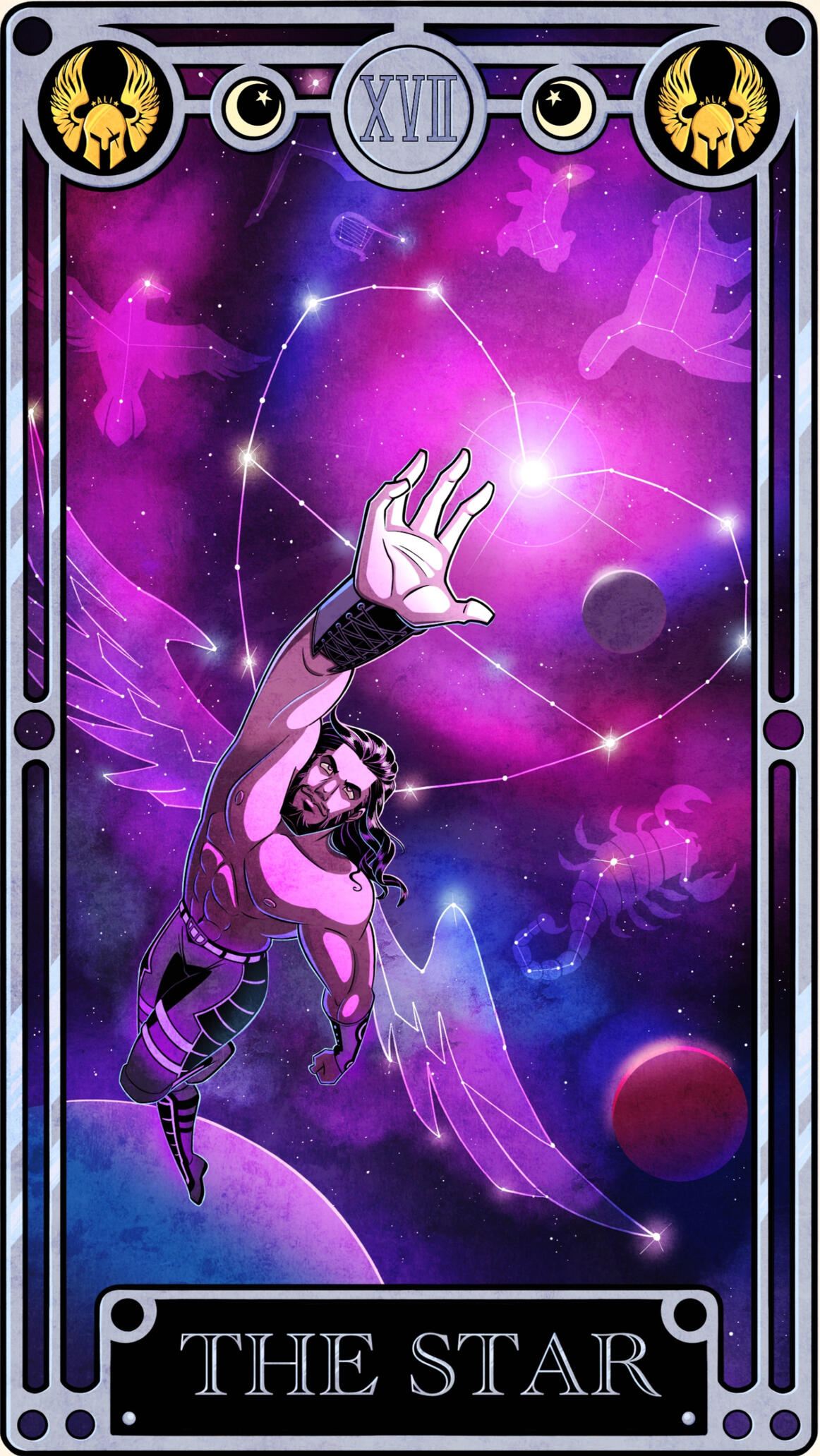 Magazine Cover Example
Comic Page example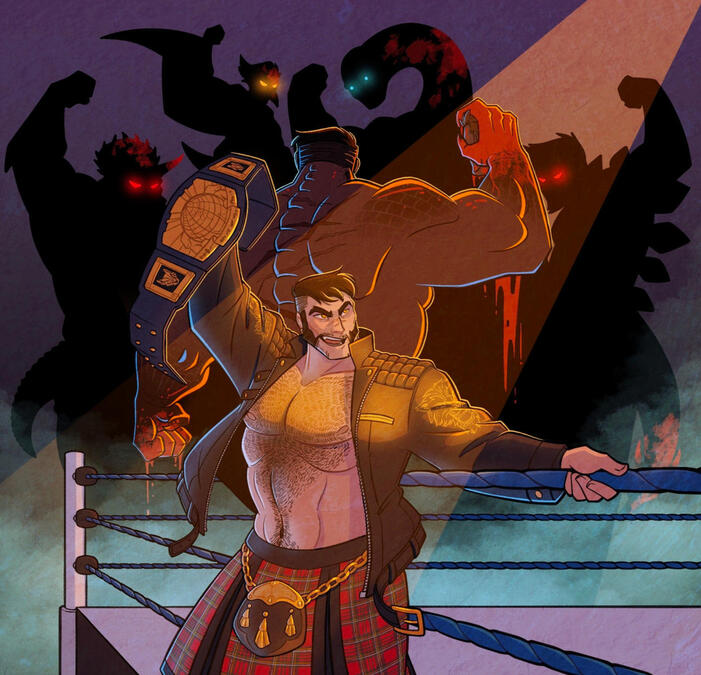 CONTACT
For further information, feel free to contact me on Discord, via E-Mail, or drop me a message on Tumblr where I'm generally most active!
If you love what I do and would like to support me in any way, fee free to drop by my Ko-Fi and Paypal!